Classic period refurbishment & decoration
With all our skills in house we provide complete refurbishment
through to a single room freshen up. Our decoration includes:
Painting & Decorating
Paper hanging
Internal and external timber work
Timber treatments
Custom Outbuildings
Complete design/build using timber, Block & brick
Concrete bases
Swimming pool plant houses
Summer houses
Sheds
Workshops
360 digger and excavation
Qualified and insured 360 excavator work
Gravel driveways
Trenching & Drainage
Ditching
Landscaping work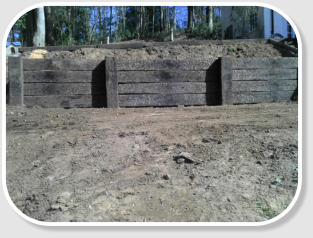 Garden walls and terracing
Contemporary and traditional materials
Stone walls
Sleeper walls
Block walls
Stone rebuilding after frost damage
Brick and stone piers
If you don't see a service listed above that you require,
please still get in touch. We haven't listed all of our
skills and services. We also have have associated & insured
fellow trades and craftsmen who we can recommend taking
the strain out of searching.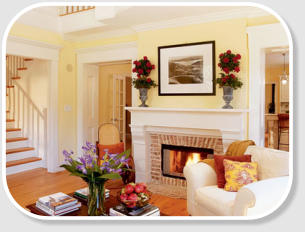 Contemporary decoration
Using the latest paints and papers to create a 21st century living
environment
Painting & Decorating
Paper hanging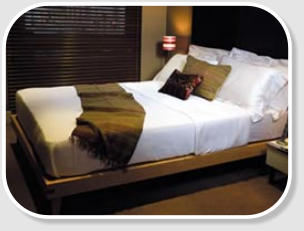 Gavin Baldwin 07799 146144